Events
May 23, 2018 career day was held at the IATE NRNU MEPhI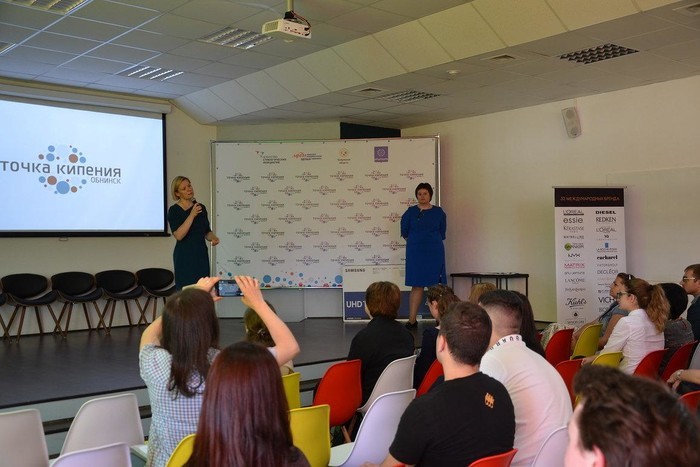 One of the main tasks of the AKOTECH Association is the intra-cluster interaction between cluster members.
So, on May 23, 2018, a career day was held at the IATE NRNU MEPhI, in the poster session of which ECON JSC participated as a potential employer.
As a result of negotiations with representatives of the departments of NRNU MEPhI, it was decided to conclude an agreement between the enterprises on the practice of students of the IATE NRNU MEPhI on the basis of JSC EKON.