Events
September 7, 2018 on the basis of JSC "ONPP" Technology "named after A. G. Romashina "a general meeting of members of the Association" Cluster of aerospace technologies of polymer composite materials and structures of the Kaluga region "was held.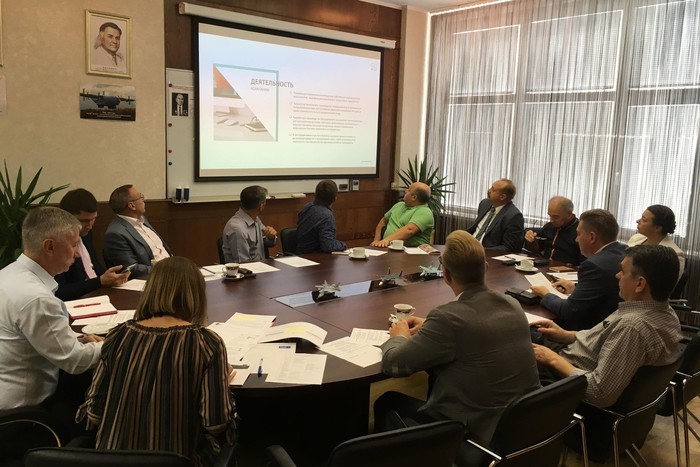 According to the results of the meeting, AKOTECH Association included a new enterprise - LLC Modern Technologies (Obninsk).
Also at the meeting, the issue of possible interaction within the framework of the current cooperation agreement with the Engineering cluster of the Republic of Tatarstan was considered and a decision was made to prepare a list of projects for intercluster cooperation.