Events
December 14, 2018 on the basis of JSC «ONPP «Technology» named after A.G. Romashina» a general meeting of members of the Association «Cluster of aerospace technologies of polymer composite materials and structures of the Kaluga region» (AKOTECH Association)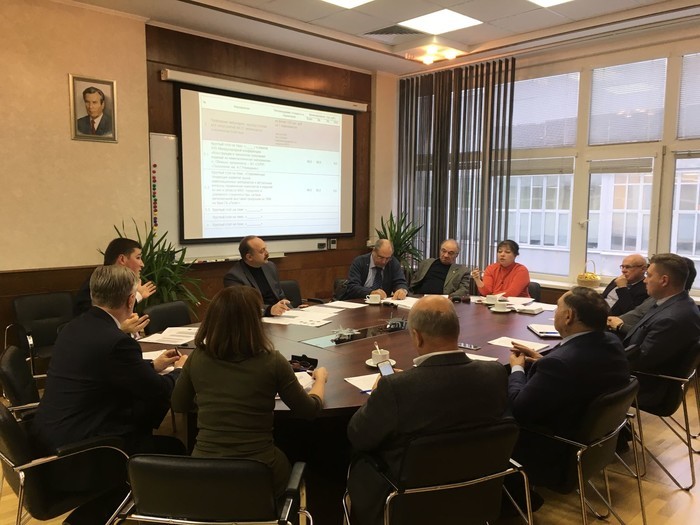 At the meeting, the updated development program of the AKOTECH Association for 2019-2022 was approved. The program includes new promising projects confirming mutually beneficial cooperation of cluster members.
The participants also discussed the Association's work plan for 2019.
During the discussion of the exclusion in 2018 from the state program of the Kaluga Region "Economic Development in the Kaluga Region" of the subprogram "Application of Composite Materials and Products from Them in the Kaluga Region", it was decided to form a working group to decide on the advisability of developing a new subprogram on composite materials and ceramics in the Kaluga region.